Laboratory and Diagnostic
Personal care for your healthy living
LabsHub deliver lab test service at home with free sample collection at very discounted price from Chandigarh, Mohali and Panchkula doctors and hospitals preferred laboratories.
Hospital doctors examine patients so that they can diagnose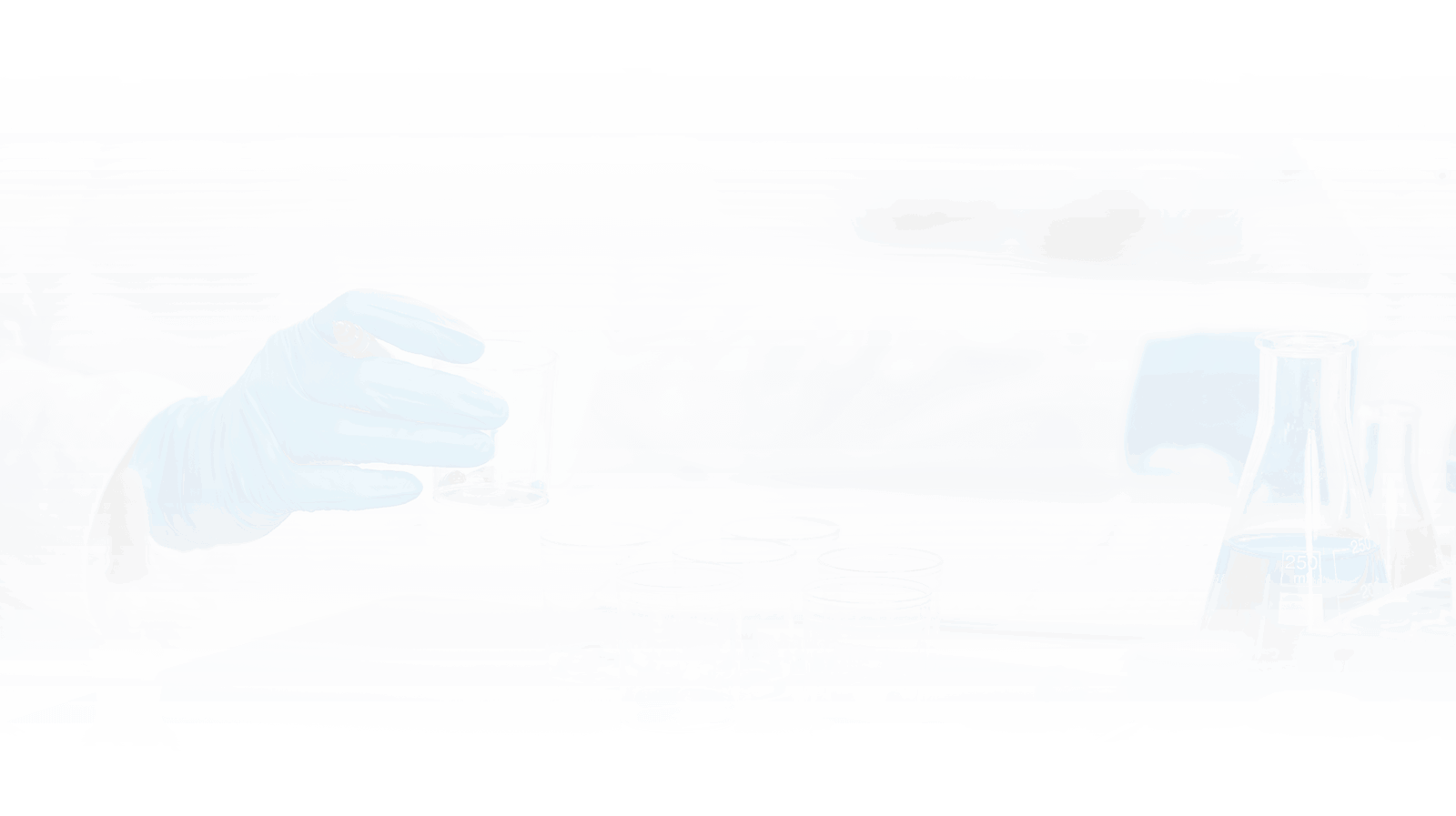 Assistance
You get 24x7 medical lab test and doctor consultation service at your one touch.
With access to 24 hour emergency assistance, It's so important you can continue to help others.
Quick Services in LabsHub
LabsHub a online portal to deliver you all types of medical service at your one touch
Gallery of LabsHub Center
LabsHub, a totally new portal to deliver best and accurate report from doctor preferred laboratory. Thanks LabsHub
Roshni Walia
Totally satisfied by LabsHub provided accurate medical reports. My doctor told me that i am total fine.
Ravi Ranjan
A great experience of LabsHub home sample collection service and timely delivered medical reports. Thanks
Rishab Rana