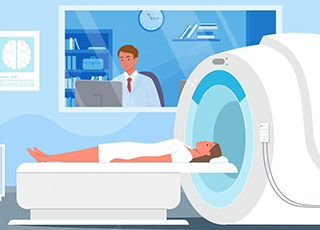 MRI Test
Magnetic resonance imaging (MRI) is a type of scan that uses strong magnetic fields and radio waves to produce detailed images of the inside of the body. The results of an MRI scan can be used to help diagnose conditions, plan treatments and assess how effective previous treatment has been.
CT Scan
Medical professionals use computed tomography, also known as a CT scan, to examine structures inside your body. A CT scan uses X-rays and computers to produce images of a cross-section of your body. It takes photographs that show very thin "slices" of your bones, muscles, organs, and blood vessels so that healthcare providers can see your body in great detail.
Ultrasound /Colour Doppler
Ultrasound, also called sonography or diagnostic medical sonography, is an imaging method that uses sound waves to produce images of structures within your body. The images can provide valuable information for diagnosing and directing treatment for a variety of diseases.
Digital X-Ray / DR X-Ray
An X-ray is a quick, painless test that produces images of the structures inside your body — particularly your bones.X-ray beams pass through your body, and they are absorbed in different amounts depending on the density of the material they pass through.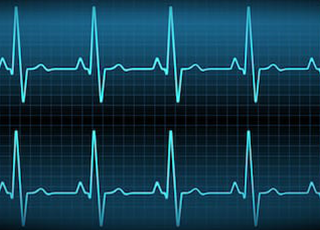 ECG
An ECG is often used alongside other tests to help diagnose and monitor conditions affecting the heart. It can be used to investigate symptoms of a possible heart problem, such as chest pain, palpitations (suddenly noticeable heartbeats), dizziness and shortness of breath.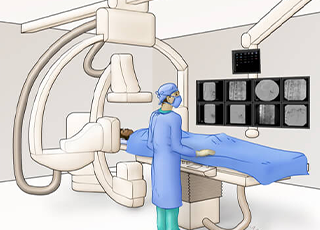 CT Angiography
CT angiography is a type of medical test that combines a CT scan with an injection of a special dye to produce pictures of blood vessels and tissues in a part of your body. The dye is injected through an intravenous (IV) line started in your arm or hand.
EEG
Electroencephalogram, is a test that records the electrical signals of the brain by using small metal discs (called electrodes) that are attached to your scalp. Your brain cells communicate with each other using electrical impulses. They're always working, even if you're asleep.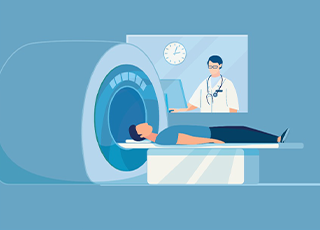 PET Scan
A positron emission tomography (PET) scan is an imaging test that can help reveal the metabolic or biochemical function of your tissues and organs. The PET scan uses a radioactive drug (tracer) to show both normal and abnormal metabolic activity.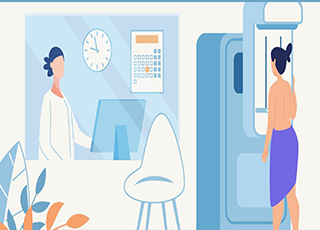 Digital Mammography
A mammogram is an X-ray picture of the breast. Doctors use a mammogram to look for early signs of breast cancer. Regular mammograms are the best tests doctors have to find breast cancer early, sometimes up to three years before it can be felt.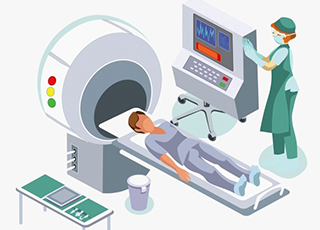 PET CT Scan
A PET-CT scan combines a CT scan and a PET scan. It gives detailed information about your cancer. The CT scan takes a series of x-rays from all around your body and puts them together to create a 3 dimensional (3D) picture.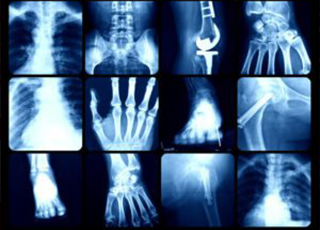 Dexa Scan / Bone Mineral Density
A bone density scan uses low dose X-rays to see how dense (or strong) your bones are. You may also hear it called a DEXA scan. Bone density scans are often used to diagnose or assess your risk of osteoporosis, a health condition that weakens bones and makes them more likely to break.
Many More
Radio diagnostic test contain huge amounts of variation so it's not possible to show each and every test on page if any other test prescribe by doctor Please Whatsapp or call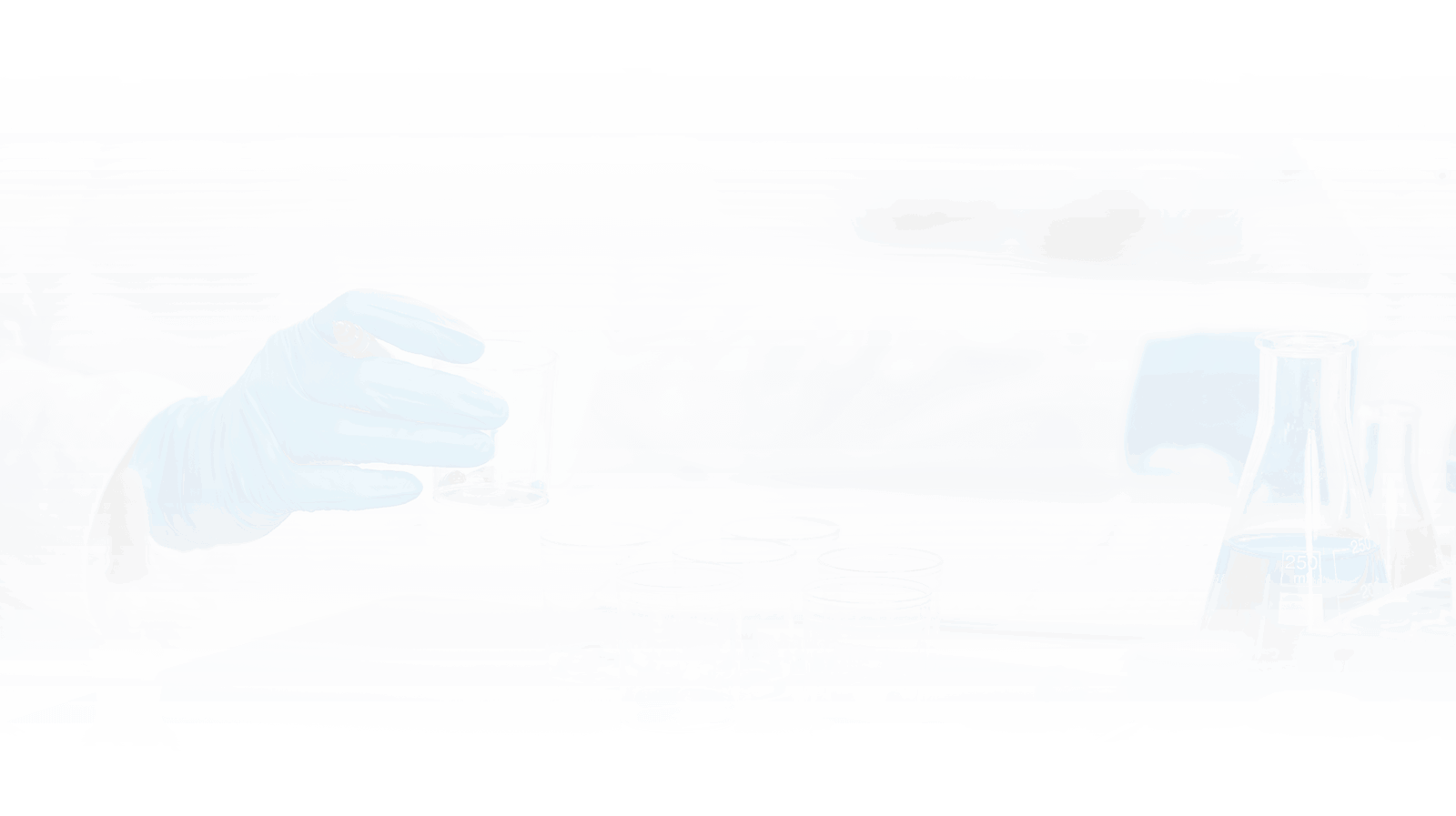 Assistance
Labshub is available for you 24/7 it's a friendly web site which help you in your hard time