Metropolis has a team of 200 senior pathologists and over 2000 technicians delivering diagnostic solutions in the areas of routine, semi-specialty, and super specialty domains like Oncology, Neurology, Gynaecology, Nephrology, and many more.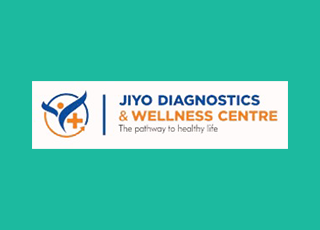 Largest In-house test menu in tricity, Highly qualified and experienced pathologist and Microbiologist, diagnostics lab in tricity under the supervision of best doctor Dr. Mithun Hastir(MD Medicine) and Dr. Shilpa Hastir(MD Pathology)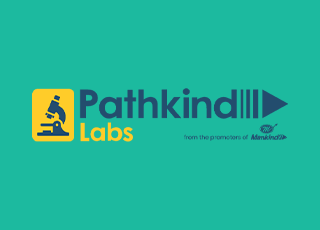 Pathkind Diagnostics has been set up to provide access to superior quality diagnostics services, provide Accurate results, 2000 Collection Centers, 75+ Labs, Highly qualified & skilled doctors, scientific officers, and phlebotomists.
Oncquest has a comprehensive test menu covering basic routine tests, specialized & super-specialized tests, to highly advanced Genomic testing. Oncquest started as a research entity of the Dabur Research Foundation way back in 2001 and has been a forerunner in molecular diagnostics services across India and neighboring countries. Oncquest national footprint spans over 50 Labs, over 400 Collection Centres & over 2500 Service Associates.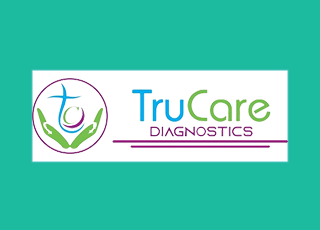 TruCare Diagnostics, an ISO-Certified Lab, is one of the leading Diagnostic centre in Chandigarh with Radiology and Pathology services. The lab is equipped with fully automated machines with the least human contact. Under Radiology, the center is offering Advanced ULTRASOUND and Digital X-RAY services. Being a specialized Pathology Lab, the center offers several medical services, these include Allergy Testing, Serology, Urine tests, HIV Testing, Tumor and Cancer Markers, Lipid profiles, Vitamin D Tests, and Health Packages among others.