Now everyone can buy affordable blood tests online from Labshub. We provide low-cost, direct-to-consumer testing, saving you up to 30-70% off the retail price of lab tests!
Quick Services from Labshub
We understand your emergency, and because of that, we stand here for you 24 hours
Meet Our Specialist
Improving patient care has become a priority for all healthcare providers with the overall purpose of committing to a high stage of patient satisfaction.
Not just better healthcare, but a better healthcare experience.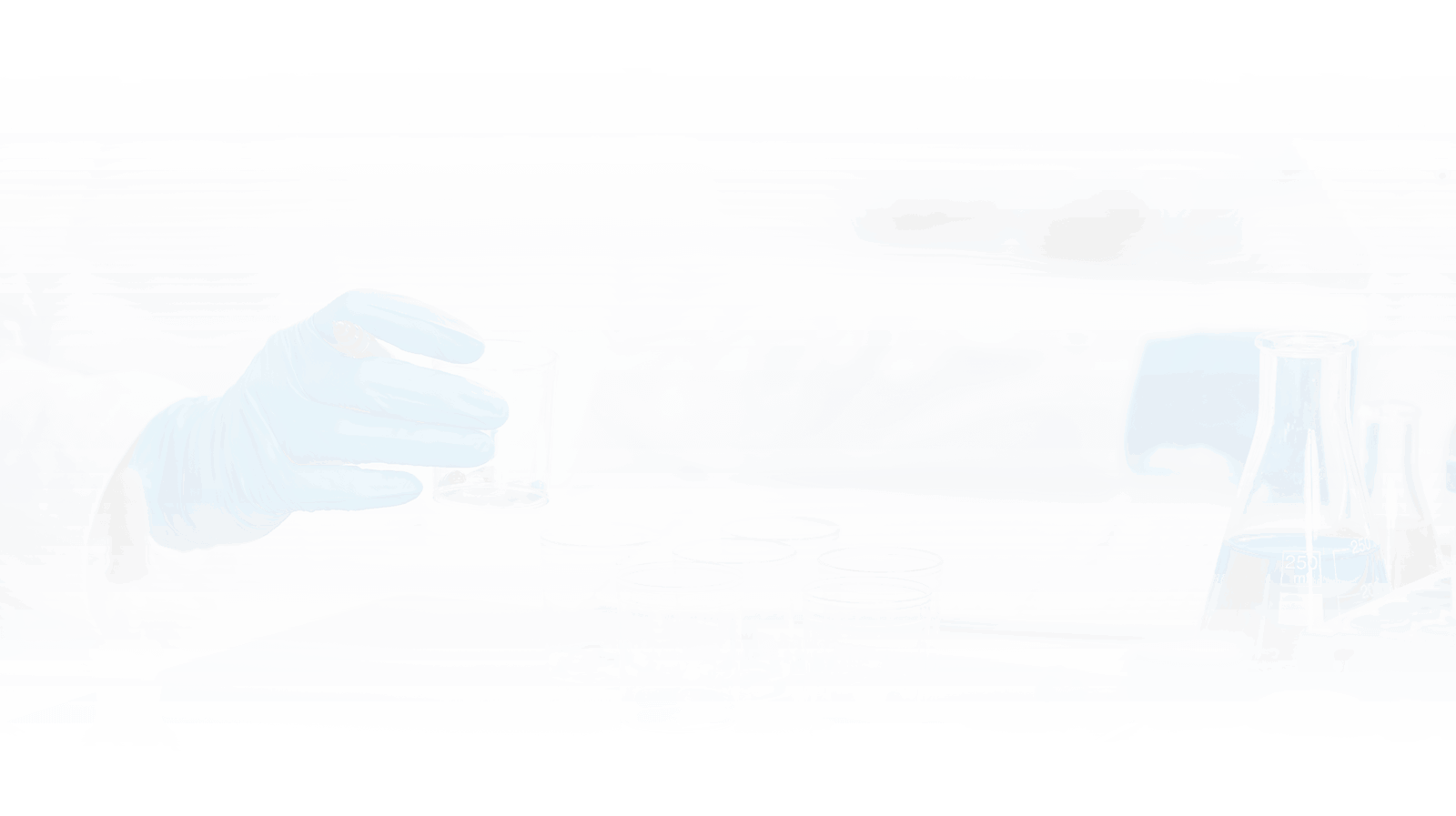 Assistance
We're committed to delivering outstanding healthcare.